Student Gallery
The student gallery showcases some of the talent and creativity of our students.
It includes the popular Stepney All Saints Radio Show which is recorded at least once a month and focusses on current and relevant topics.
Various departments and Head of Years also like to celebrate and share the great work of our students.
Stepney All Saints Radio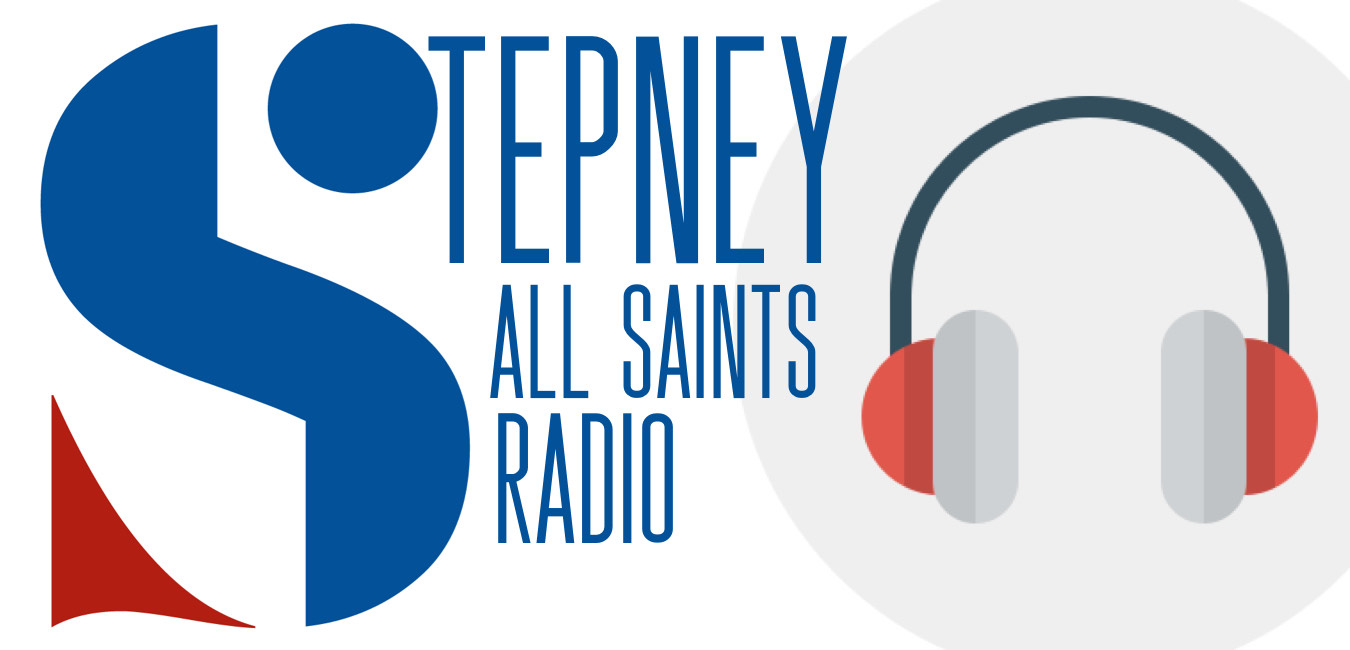 Academic Year 2022-23
Academic Year 2021-22
Academic Year 2020-21
Art
THAT Online Exhibition 2023 Submissions