Ofsted Report
Stepney All Saints is an Outstanding School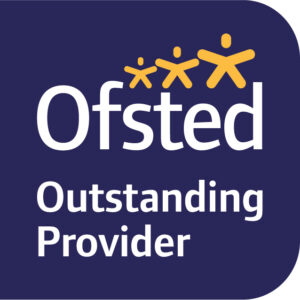 "Stepney All Saints Church of England Secondary School continues to be an outstanding school."
Highlights from Stepney All Saint School's Ofsted Report 2021
The report that is issued under this new framework is much shorter than in previous years and is aimed primarily at parents to give them an indication of what the school is like. A few key points include:
"pupils appreciate the intellectual challenge and personal encouragement that staff give them."

"pupils know that teachers care about their well-being."

"pupils behave extremely well in lessons and around the school"

"pupils have access to a broad range of enrichment opportunities."

"pupils are encouraged to become experts in different subjects."

"pupils with special educational needs and/or disabilities (SEND) follow the same curriculum as their peers. They achieve highly and receive the right support so that they can thrive."
Ofsted Report 2021 – download a copy of our school's Ofsted report (2021)
Click here to view the school's Ofsted reports, directly on the Ofsted website
Give Ofsted your view on your child's school. Click here to find out how.
Letter to Parents Ofsted Report Oct 21 – 16.11.21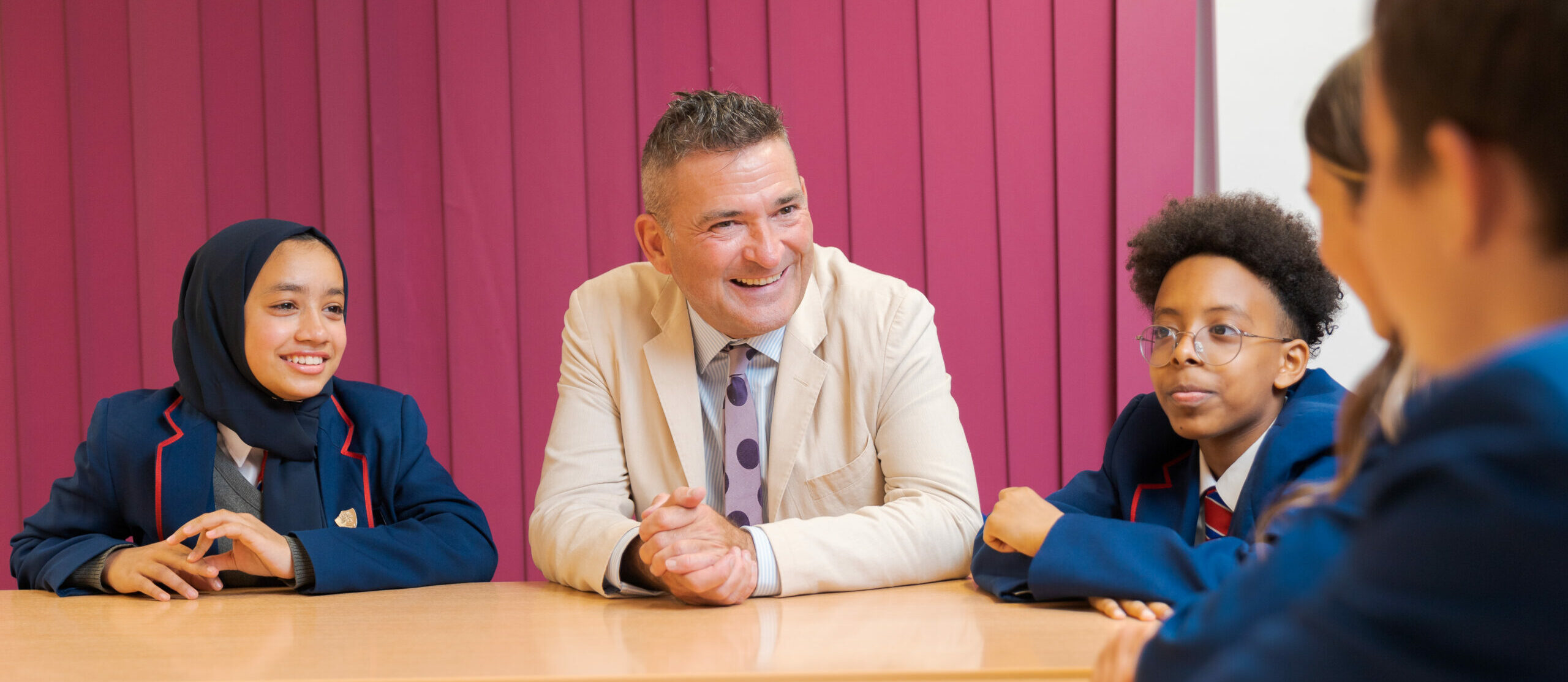 get_component( 'footer' );