Online Safety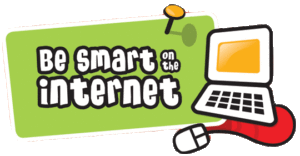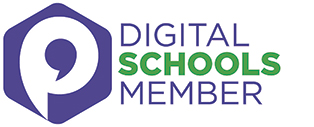 Online Safety advice for students
Digital technologies have become integral to modern life, both within and outside school. These technologies are powerful tools, which open up new opportunities for everyone. In addition, they can stimulate discussion, promote creativity and promote effective learning. However, young people have an entitlement to safe internet access at all times and it is essential that online behaviour is positive and safe.
Below are a number of sources of information on safe use of new technology as well as advice on what to do in case of difficulty in your online life.
BBC Website for students on online safety
www.bbc.co.uk/cbbc/topics/stay-safe
The Child Exploitation and Online Protection agency CEOP
Education materials for young people
Childnet International
Childnet International is a non-profit organisation working to help make the internet a safe place for children.
http://www.childnet.com/young-people/secondary/hot-topics

ChildLine
ChildLine is a free 24-hour counselling service for children and young people upt to their 19th birthday in the UK. ChildLine is a private and confidential service. You can contact a ChildLine counsellor about anything – no problem is too big or too small. You can call free on 0800 1111, have a 1-2-1 chat online or send an email. The phone number will not appear on the phone bill.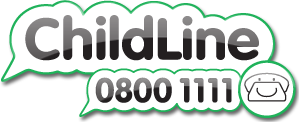 UK Safer Internet Centre
The UK Safer Internet Centre provides e-safety tips, advice and resources to help children and young people stay safe on the internet.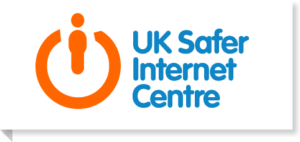 Reporting
Click on the CEOP link to report any activity that has made you feel uncomfortable as a student.
This link allows you to report suspicious individuals or behaviour directly to law enforcement quickly and easily.